Making locations accessible for all users, whether it be those with disabilities, who have mobility issues, are elderly, is being seen as increasingly important worldwide, and is in fact law in many countries. In this course you will gain a strong understanding of how to understand how to make a location accessible friendly, and how to audit a location.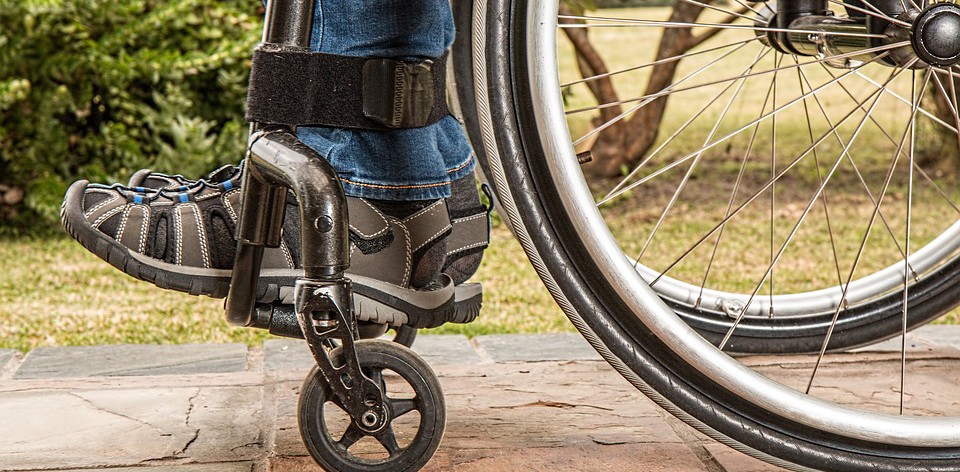 This course is for you if you:

manage a location and need to understand how to make the location suitable for all users.
want to become a DDA auditor (check locations for disability compliance in respect of wayfinding).
are looking to improve your knowledge and understanding on accessible environments.
If you are unsure if this training course is suitable for you, please feel free to email us at symonds@travelwayfinding or use our contact form.
---
Aims and Objectives

1.Help you to understand what an access audit is, especially in relation to the old Disability Discrimination Act (DDA) and to the Equality Act 2010.

2.Help you to understand what reasonable adjustments are and what changes can be made.

3. Provide you with an appreciation of what to look for in accessible audits and how to make locations more environmentally accessible.