In order to design signage that guides people efficiently and effectively, understanding what wayfinding is and best practice for making wayfinding signage is essential. In this course, I teach you all you need to know for designing signage for guiding people.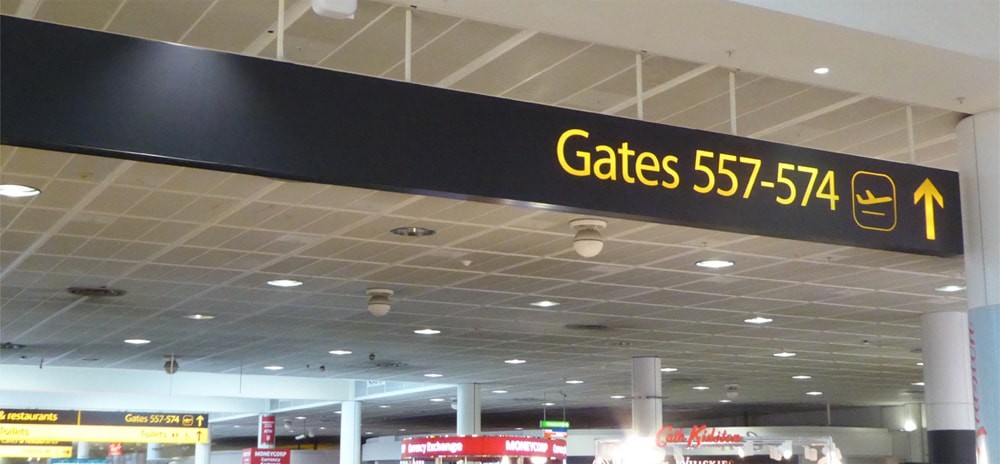 This course is for you if you:
work in the signage industry
are someone who needs or will need to get signage made for your location (be it an airport, pub, hotel, tourist attraction, museum, urban centre bay trail etc)
are someone who manages a location and needs a better understanding of how to guide people
need to find ways to improve the user experience (UX), customer satisfaction and user flow in your location.
Key concepts that are important to consider in navigational and directional wayfinding signage is covered in this course.
If you are unsure if this training course is suitable for you, please feel free to email us at symonds@travelwayfinding or use our contact form.
---
You will find that this course specifically covers: Signage + wayfinding and provides you with guidance on the best practice for how signage, that guides people, should be designed.